The House - Game Rumah Hantu, yang jantungan jangan masuk!!
The House adalah sebuah game flash yang berlatar tentang rumah hantu. Game ini adalah keluaran Sinthai Studio. Game The House sudah memiliki 2 seri yaitu The House dan The House 2. Game seri 1 maupun seri 2 bercerita tentang rumah yang dihantui oleh penghuninya karena terjadi pembunuhan terhadap semua penghuninya. Game ini bisa digunakan untuk menguji nyali agan.
Mampukah anda melewati semua ruangan dalam rumah tersebut?
SS :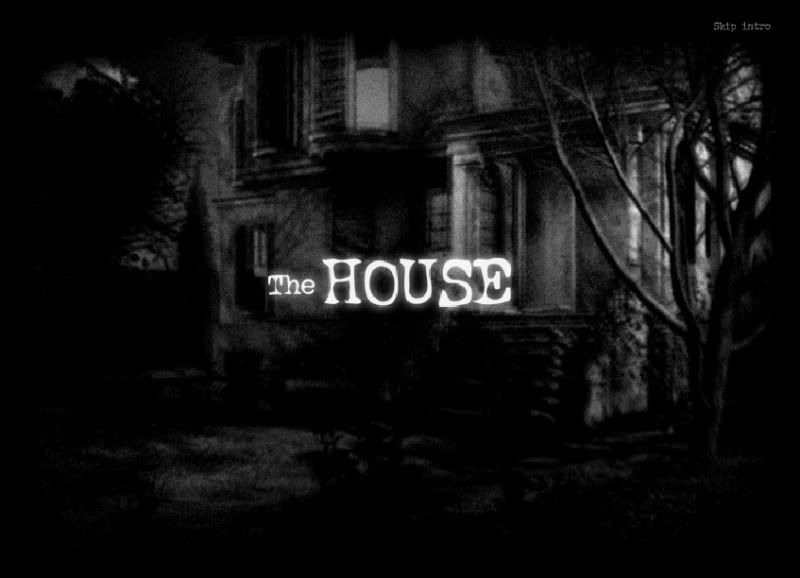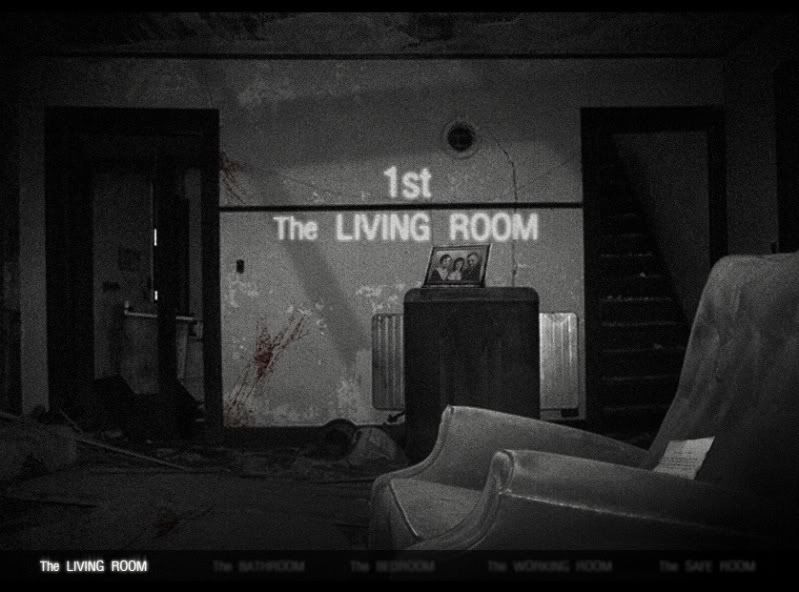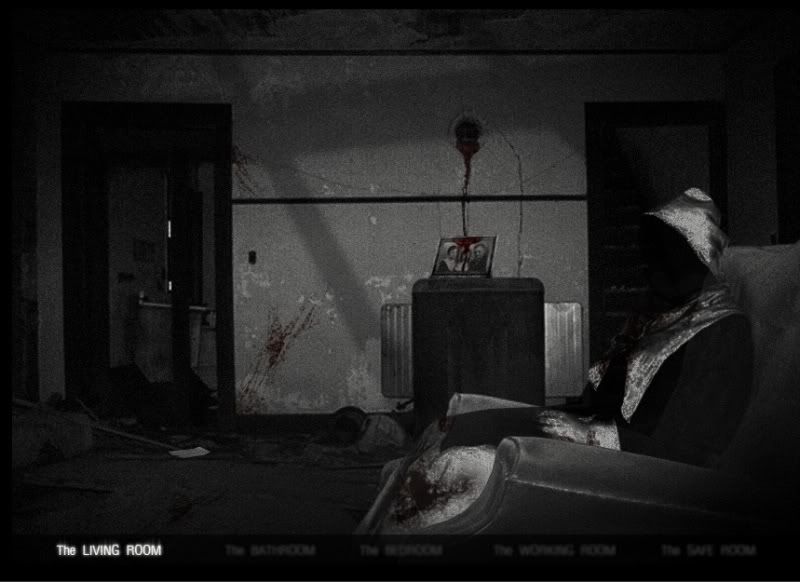 Bisa Di Download Disini :


PERINGATAN!!
TIDAK DIPERUNTUKKAN UNTUK YANG JANTUNGAN!!